August 2022 Newsletter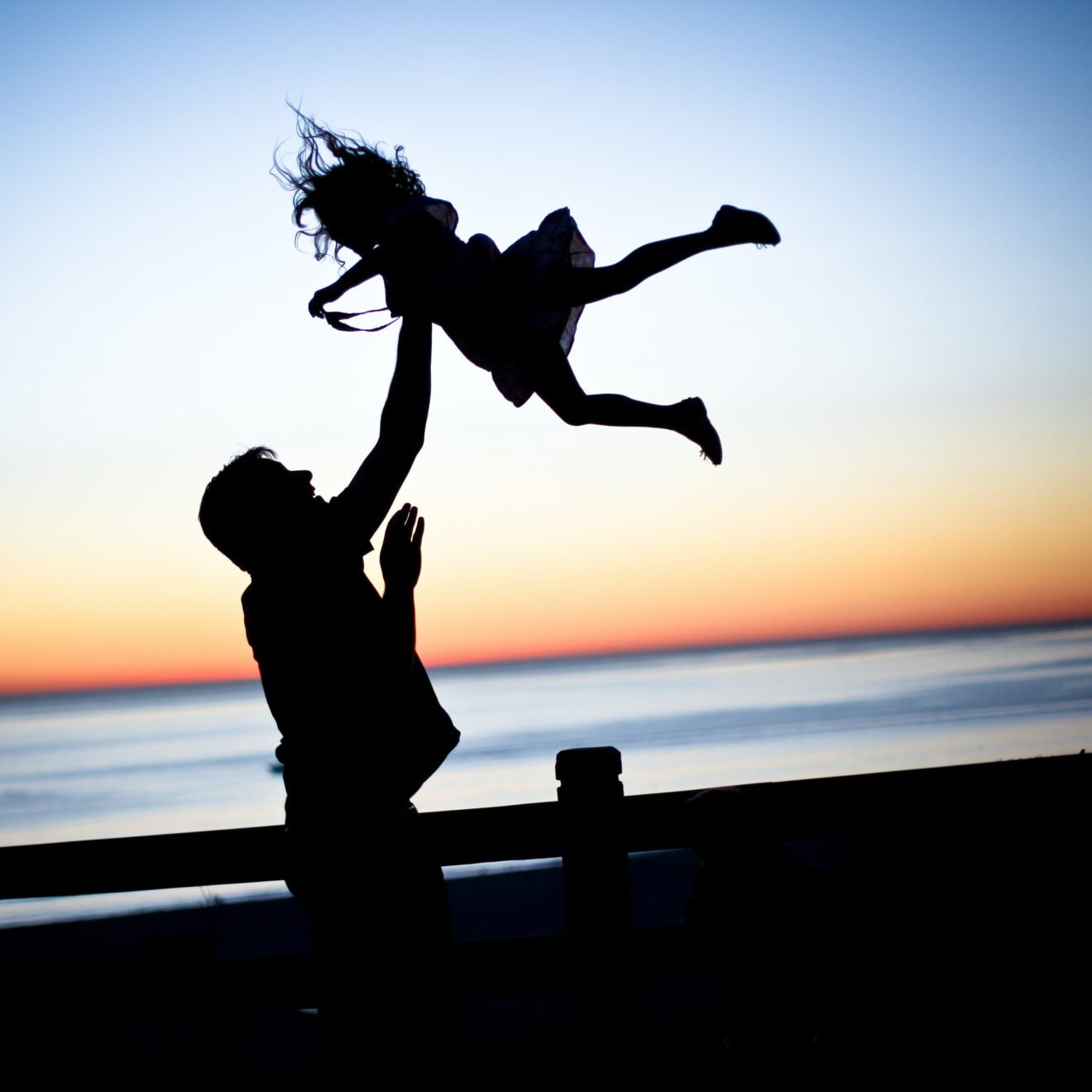 Ready to be a Mentor?
Through the Amanda Ison Diversity Scholarship program, CalAIMH will be recruiting cohorts of diverse infant mental health practitioners across the state and across disciplines. We want to be sure that our new members are welcomed into the organization and find their homes, so that we and they benefit from their involvement.


As part of the welcoming process, we want each new member to have a mentor. So we are recruiting mentors now! If you are an experienced mentor, here is a new opportunity to offer your skills.


If you haven't been a mentor before, here is your chance to grow into a new and rewarding role. You may be thinking, "I'm not sure I can do this." If that's the case, CalAIMH has just the thing: we will be offering voluntary reflective practice groups for mentors, new and experienced.


If you're interested – and we hope you are – contact Dr. Wendy Sun at membership@calaimh.org. We look forward to having you participate in what we expect to be a transformational CalAIMH project.


Chair, Membership & Bylaws President
MEMBER BENEFIT
Social Justice Community Circle:
A Safe Space for Brave and Necessary Conversations
The Social Justice Committee is sponsoring a monthly reflective space for peer consultation. The goal of the group is to provide a space for CalAIMH members to reflect on their work through a social justice lens with the support of their colleagues.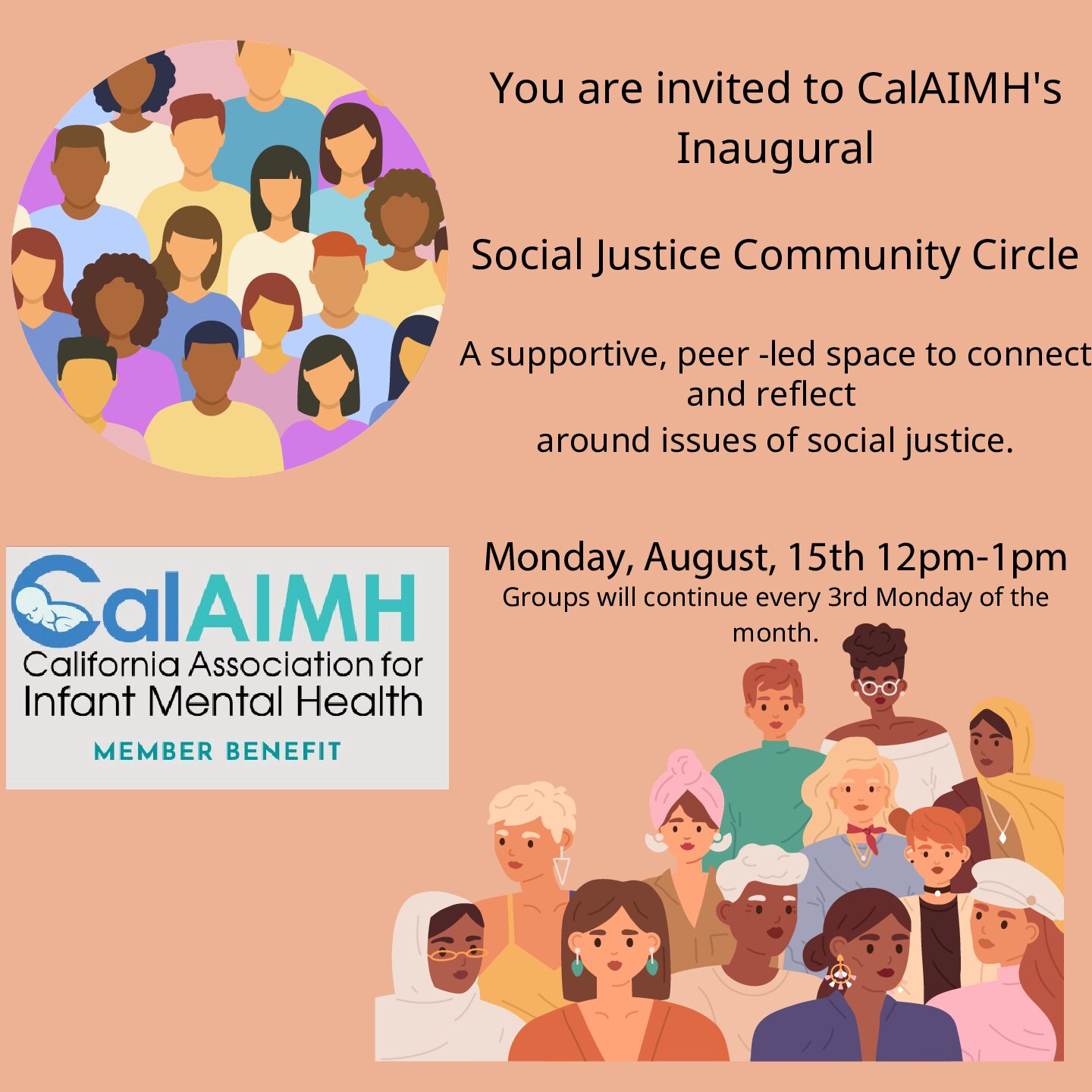 Login in to your member page to register on
Not a member and want to take advantage of these great opportunities?
Did you know?
Our Past President, Barbara Stroud, Ph.D. will be a practice plenary speaker at the ZERO TO THREE annual conference go.zerotothree.org/signature/conference
Good News Central
Members: Do you have good news to share regarding your career or other ventures? Please go to your member portal to submit your news. You can include anything professional and it will be posted publicly on our website. We love sharing information regarding the important work our members are doing.
Meet a CalAIMH Member
Lauren Rodarte, LMFT.
Lauren Rodarte is a Licensed Marriage and Family Therapist who is passionate about parent-child relationships and enjoys helping families thrive. She currently has her own practice in South Pasadena where she uses several evidenced-based practices, including Child-Parent Psychotherapy and Trauma-Focused Cognitive Behavioral Therapy.
Lauren began her career in mental health while volunteering at a juvenile probation facility where she saw an extreme need for mental health services in addressing childhood trauma. She then focused her attention on early childhood as a preschool teacher before graduating from Pitzer College with a B.A. in Psychology and Spanish. Lauren earned her M.A. in Marriage and Family Therapy from Pacific Oaks College and has worked as a mental health therapist in schools and non-profit agencies contracted by the Los Angeles County Department of Mental Health.


As a bilingual, Spanish-speaking therapist, Lauren works to expand therapy access to various cultural communities. Lauren is an advocate for prevention and early intervention services and is particularly passionate about educating parents and the community about the importance of infant mental health.


When she is not working, you will most likely find her outdoors with her husband and two young children, dancing, or exploring a new recipe in the kitchen.
The Marketing Committee Needs You!!
Do you enjoy posting on social media? Are you interested in learning new skills? Are you passionate about CalAIMH and want to increase our reach? Join the marketing dream team today!
Attention All Members!
Work on a common cause or spark your creative channel. We would love to welcome more members to be involved in the different committees. Here are the meeting times for each committee:

Communities of Practice:

The third Monday of the month at 7 pm

Marketing: The second Monday of the month from at 5 pm

Membership and Bylaws: The second Thursday of the month at 6 pm

Policy and Advocacy: The last Thursday of the month at 7:30 am

Training and Education: The third Monday of the month at 5 pm

Social Justice: The third Monday of the month at 3:30 pm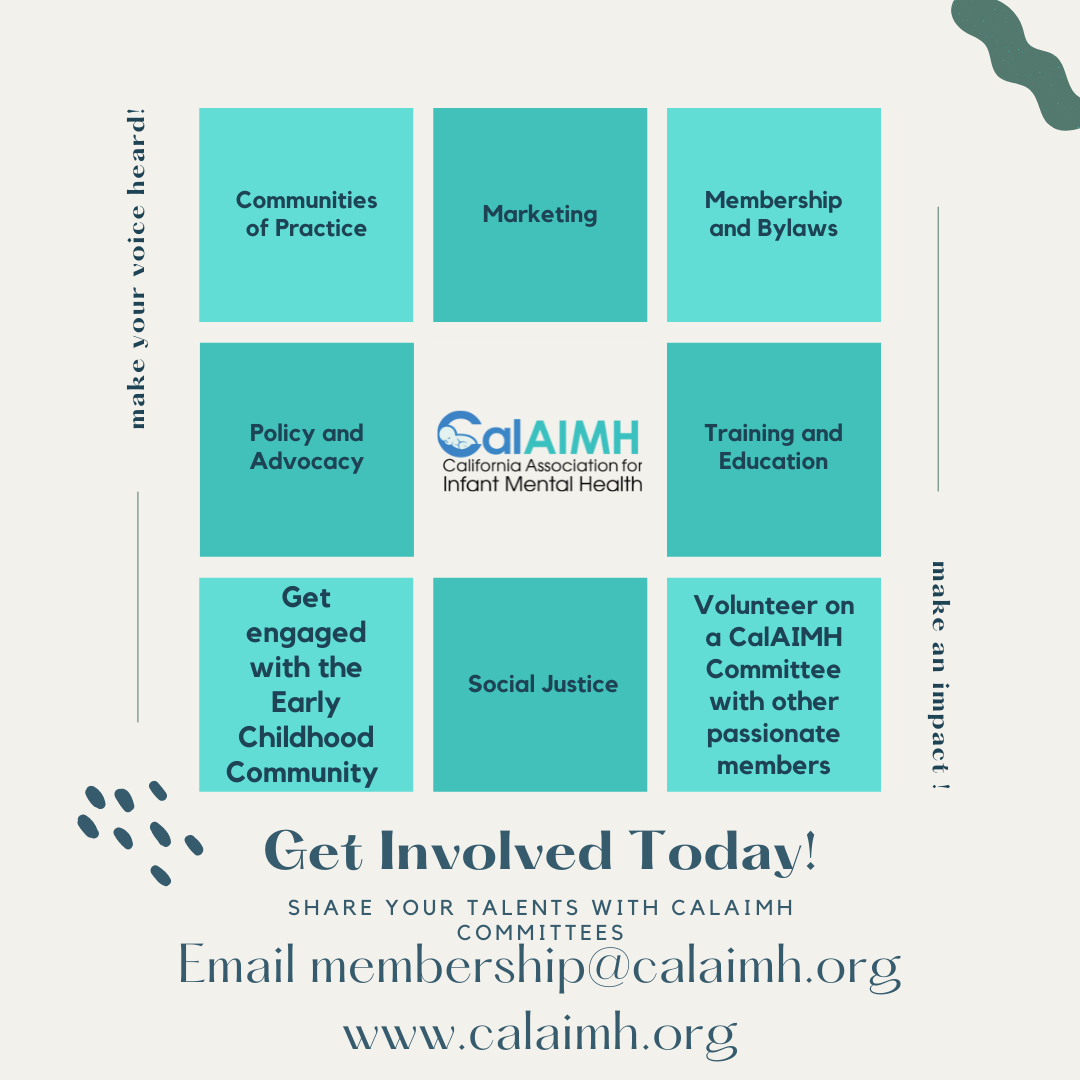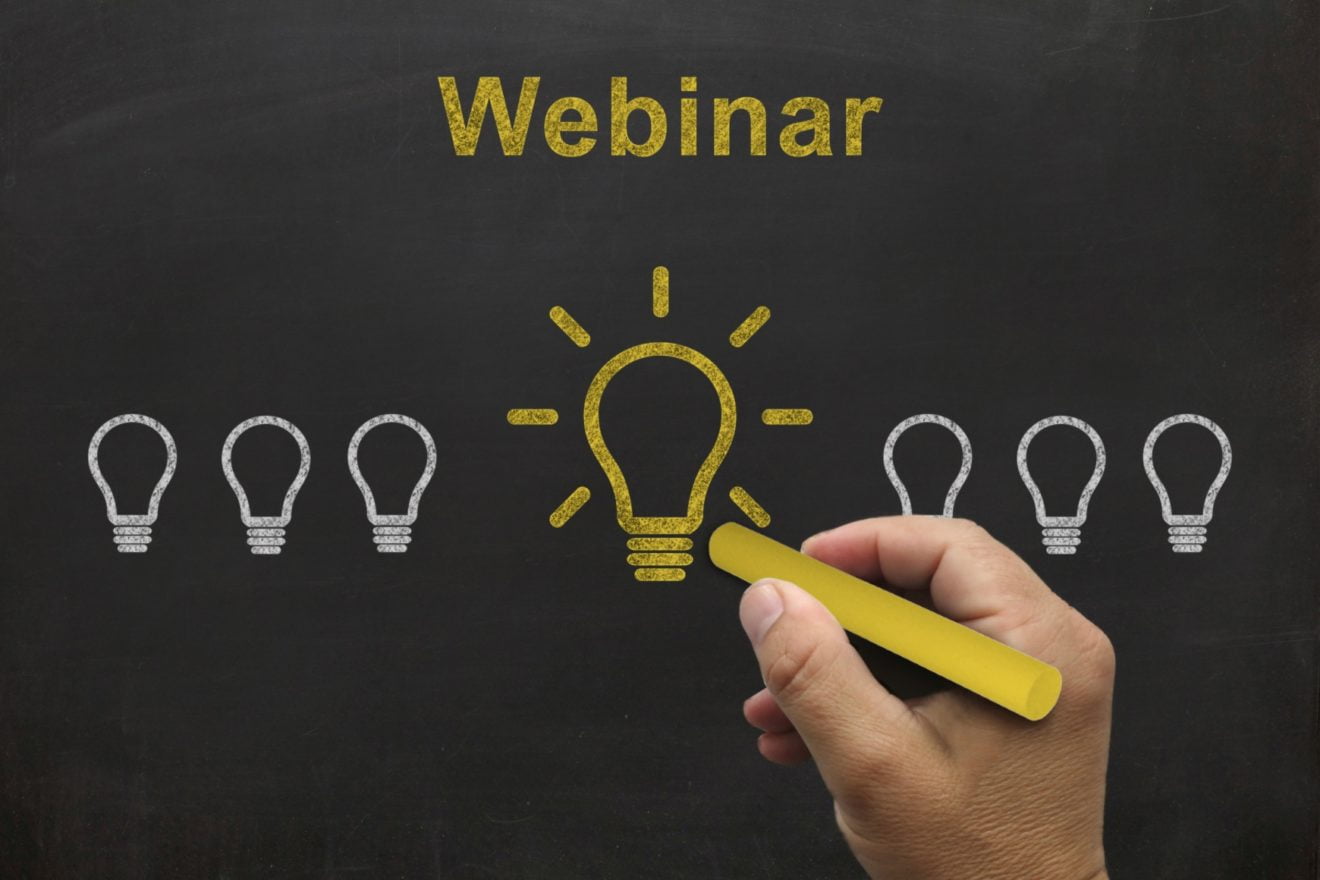 CalAIMH is always looking for more training topics and webinar speakers.
Please note: This newsletter's content represents a collection of submitted information provided to the CalAIMH Marketing Committee, which is comprised of volunteer members.