September 2021 Newsletter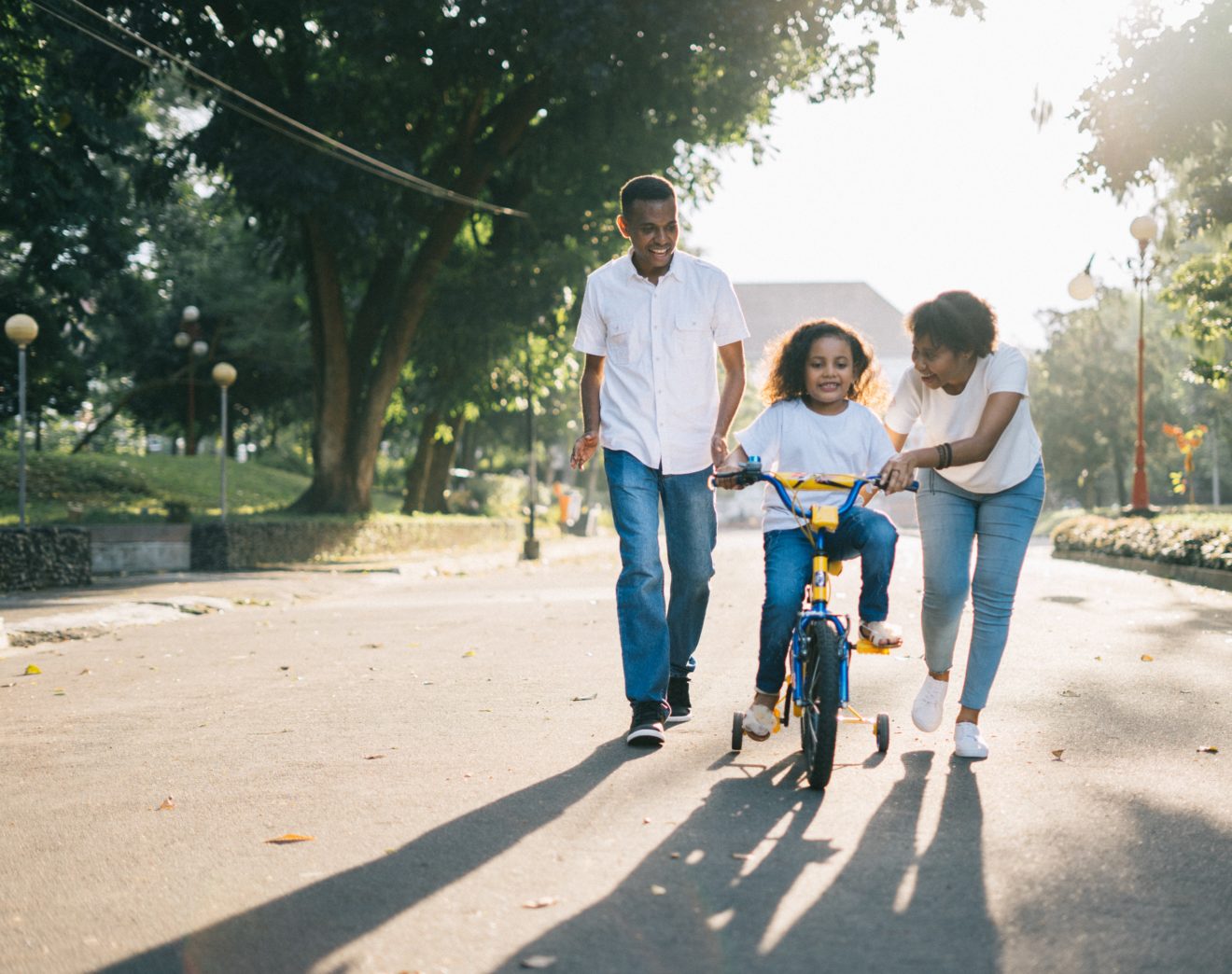 Annual All-Member Meeting
Join CalAIMH's annual meeting to hear about CalAIMH's work this past year and meet the new board members.


Friday, November 5, 2021 4pm - 5pm


Zoom link will be emailed to members. Members can also access the zoom link in their member portal.
Monthly Happy Hour
Come connect with other CalAIMH members each month! Members are encouraged to bring a friend that might be interested in CalAIMH. Registration information will be sent out each month to members via email. Here are the details for Happy Hour for the next two months:

Thursday, September 30th 5 pm - 6 pm
Thursday, October 28th 5pm - 6pm
Presenter: Richard Cohen, Ph.D.
"Fathers Figured: Expanding Opportunities for Relationships"
Fathers are biologically primed to be parents, and research shows
that their involvement improves outcomes for children. Yet there are serious cultural, programmatic and personal barriers to involving them, particularly if they are fathers of color. We will explore why it is important and what it will take to shift from a dyadic- to a family-based model of care for families with young children.


Participants will understand the importance of the roles fathers play.
Participants will understand the prevalence and expressions of paternal depression.
Participants will understand barriers to father involvement.
Participants will explore their own predispositions in engaging with fathers.
If you are interested in joining the Training & Education committee email us at: training@calaimh.org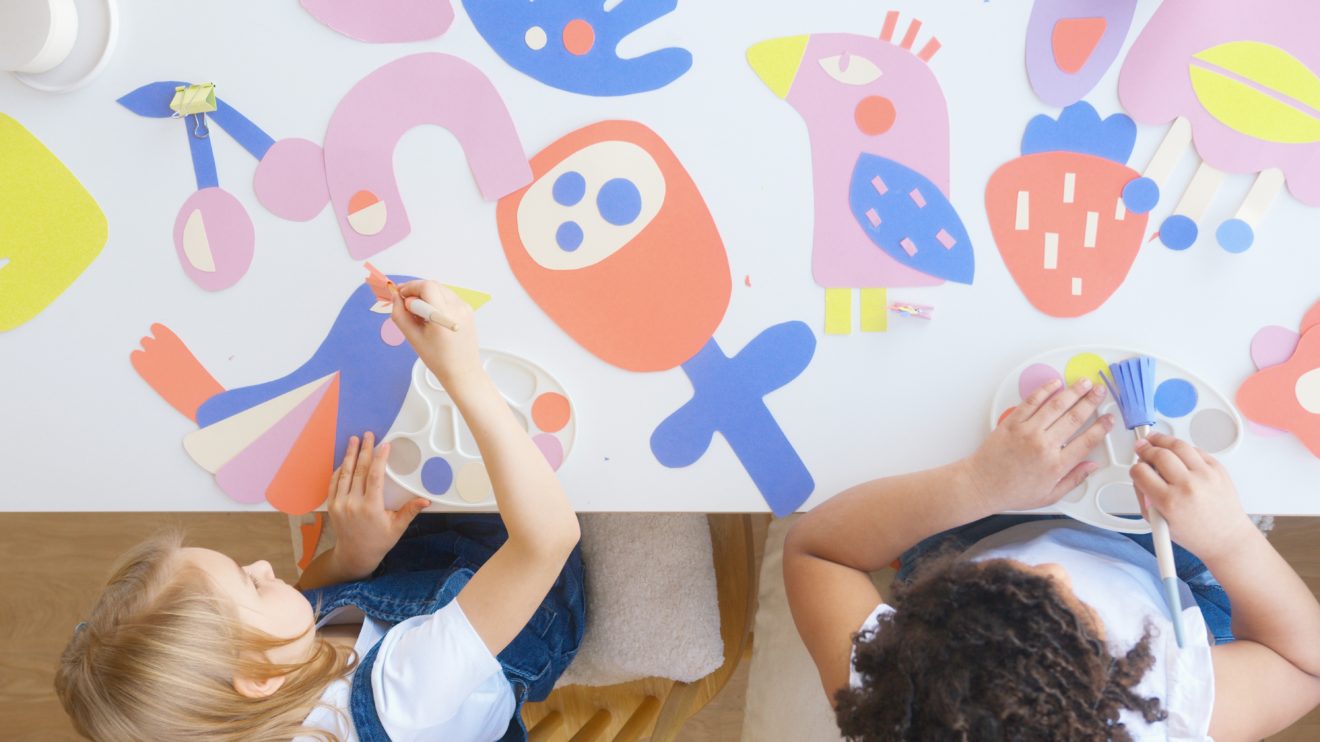 Communities of Practice Committee
(formerly known as Clinical Interventions Committee)
The Clinical Interventions committee is excited to announce its new name - "Communities of Practice committee" We are hopeful that our new name is more welcoming and expresses our work's transdisciplinary nature, bringing people from across disciplines and around the state together for intimate and important conversations to support young children and their families.
Our upcoming event is a 2-part
Conversations from the Field
. This conversation, titled "Responsive Listening: When It's Hard" will be hosted by Kelsey Sillerud, LCSW, and Denise Bouzid, MS, TMHP. Participants will learn about the process of listening to strengthen sensitive relationships with practitioners and families.
Part 1: September 17, 2021
The Marketing Committee Needs You!!
Do you enjoy posting on social media? Are you interested in learning new skills? Are you passionate about CalAIMH and want to increase our reach? Join the marketing dream team today!
Meet a CalAIMH Member
Lara Elfstrand, MA ECSE, CEIM, IF-ATMHP
Lara is a postpartum doula and a "new parent sanity specialist." Rather than feeling
overwhelmed and depleted, she helps new parents to get their needs met so that they emerge through the transition to parenthood stronger and more whole, and they fall in love with parenting… together. Lara offers virtual and in-person postpartum doula services, classes, and coaching that take care of new parents. She serves the greater Auburn, Rocklin, Roseville and east Sacramento areas in person, and elsewhere virtually.
Lara used to read Nancy Drew books as a kid, and now her favorite thing to do is to be a "parent/child detective" to figure out what each family needs. For example, she remembers one sweet preschooler who loved to cut things but didn't love to eat! So they washed and sanitized the preschool scissors and let him cut his food! Lara's current favorite recipient of her detective skills is her 18-year-old dog, Brutus. She wonders if he has lived so long because of his stubbornness or hers! (Probably it's both!) In addition, Lara plays a 5 stringed blue-green electric violin and speaks fluent Spanish - honestly because Vietnamese felt too far out of her "just right challenge."
Attention All Members!
Work on a common cause or spark your creative channel. Click below or email: membership@calaimh.org for more information.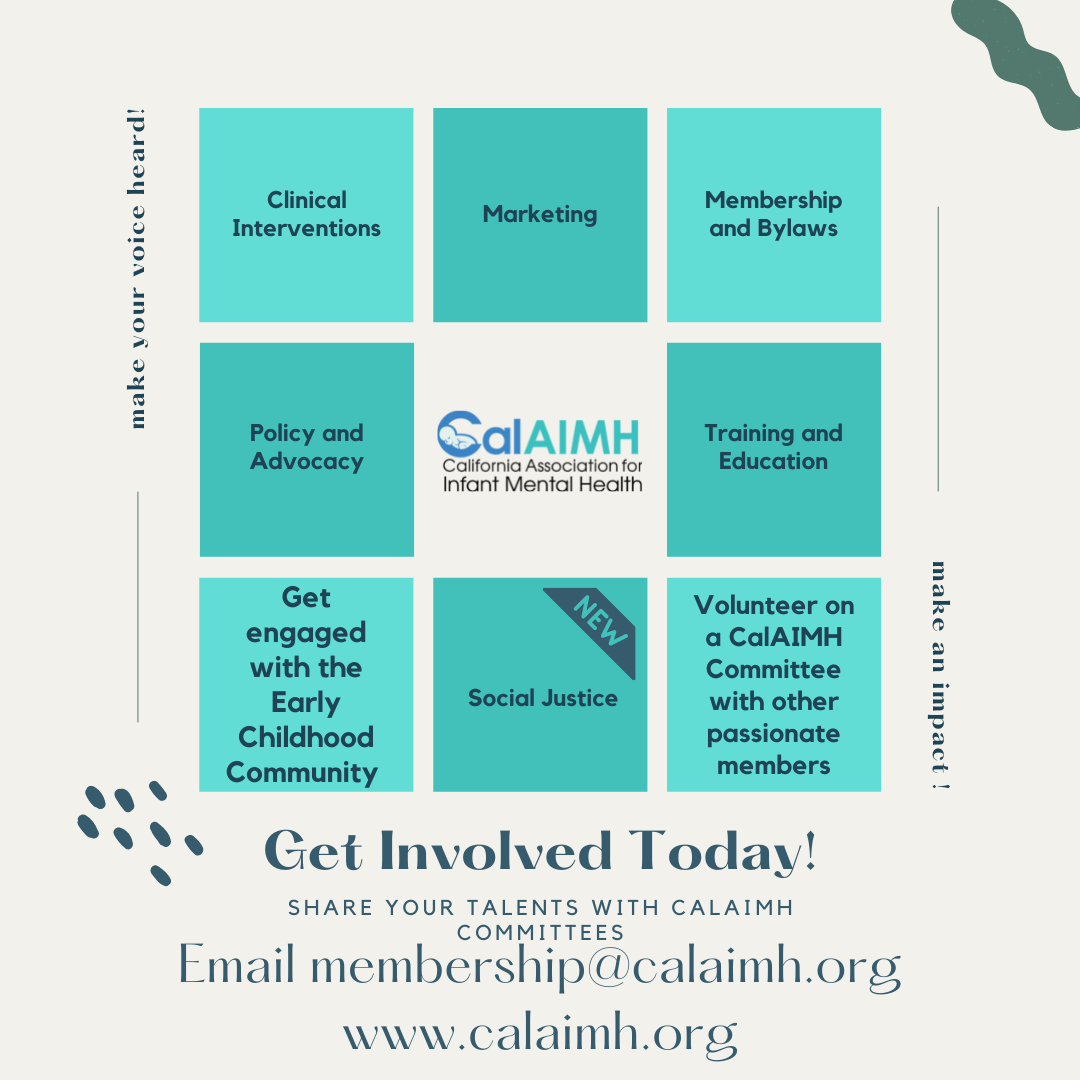 In Case You Missed It (ICYMI)
COMING SOON: Reflective Practice for Endorsement requirement purposes

CalAIMH members will have opportunities to obtain reflective practice hours for endorsement from endorsed facilitators at a discounted rate. Keep an eye out for email announcements and more information on the CalAIMH member portal!
Good News Central
Members: Do you have good news to share regarding your career or other ventures? Please go to your member portal to submit your news. You can include anything professional and it will be posted publicly on our website.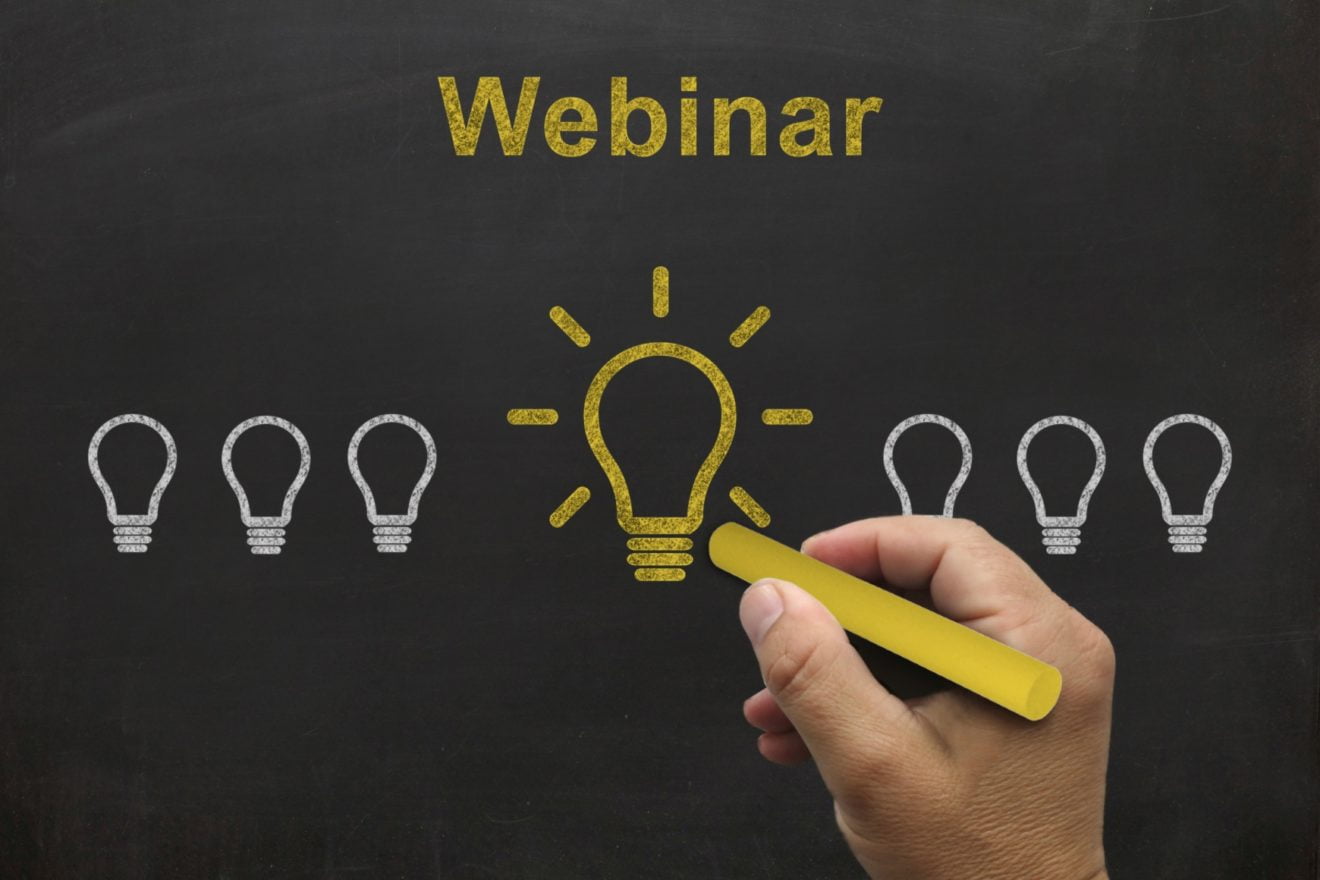 CalAIMH is always looking for more training topics and webinar speakers.
Please note: This newsletter's content represents a collection of submitted information provided to the CalAIMH Marketing Committee, which is comprised of volunteer members.