May 2021 Newsletter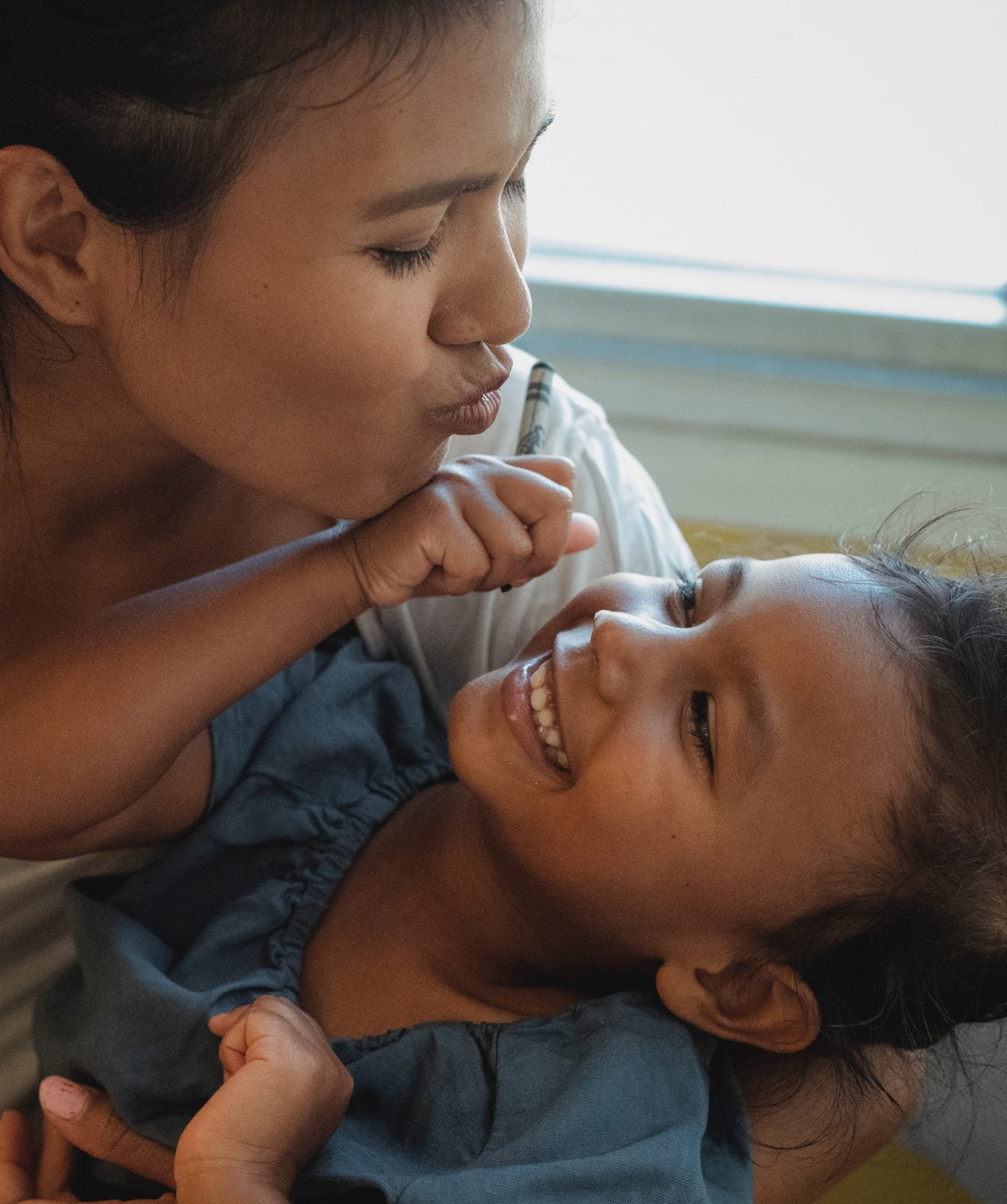 Good News Central
Members: Do you have good news to share regarding your career or other ventures? Please go to your member portal to submit your news. You can include anything professional and it will be posted publicly on our website.


Monthly Happy Hour
Starting this month, we are planning to host a Monthly Happy Hour for members. Members are encouraged to bring a friend that might be interested in CalAIMH. Registration information will be sent out each month to members via email. Here are the dates for our next 2 months:


Training Updates!
Member Benefit Webinars and half day trainings will continue in lieu of the CalAIMH 2021 Conference:


Save the date for our first half day training!
June 18, 2021 9 am - 12 pm
Presenters: Mary Claire Heffron, Ph.D. & Desiree Yoro Yoo, LCSW
"Privileged conversations: Balancing support and opening possibilities in reflective supervision"
CalAIMH can provide attendees with continuous education units (upon request and fees).



Presenter Appreciation:


Debbie Reno-Smith MFT, presented on April 30th a webinar on: Building resilience in the midst of adversity: Implementing a reflective and supportive approach in early care and education settings. This 90 minute webinar introduced a reflective practice model to engage and enhance provider health, wellness and overall satisfaction in their roles as early care providers.


Want to suggest a topic and/or present a webinar? Contact us!
If you are interested in joining the Training & Education committee email us at: training@calaimh.org
We meet virtually on the third Monday of each month at 5:00 pm.
Meet a CalAIMH Member
Diane Reynolds, LMFT
Diane is a trainer, consultant, coach, and facilitator dedicated to advancing equity-informed reflective practice, supervision, and leadership. A California Center endorsed Infant-Family Early Childhood Mental Health Specialist and Reflective Practice Facilitator II, she has spent over 25 years introducing parents, providers, schools, and organizations to a mindful and reflective approach to care. She created the Mindful Parenting Groups model in 2001, and has introduced this relationship-building infant-parent group model to Early Head Start, the child welfare community, and dually diagnosed moms in Los Angeles and Ventura Counties, as well as in Queensland, Australia.

Past Executive Director of the nonprofit Center for Reflective Communities, Diane also developed and directed an infant mental health training program at The Maple Counseling Center. In 2017, she launched Reflective Praxis Consulting to support the need for reflective practice training and implementation support in the infant-family early childhood field. She currently supports First 5 LA-funded home visitation teams across Los Angeles County through reflective practice professional development. A member of the Reflective Supervision Collaborative, Diane is also co-developing a pilot online reflective supervision training for multidisciplinary providers in the infant-early childhood field.

Born in Palo Alto, CA, Diane spent her early childhood in Washington state, then moved to Anchorage, Alaska at age 4, where she lived before returning to CA for college and beyond. Diane loves to hike and trail run. She is looking forward to returning to Sequoia-Kings Canyon for a much-needed (and COVID-safe) vacation this spring! Her favorite shows streamed during the pandemic are Ethos, Unorthodox, Borgen, Bedlam (a must-see documentary about the America's mental health crisis that features L.A. County), and Time (Oscar-nominated documentary shot over 2 decades about a mother of 6 who keeps her family together during her husband's incarceration). Diane is celebrating her 30-year wedding anniversary in 2021, to actor Robb Curtis Brown, and has two adult children, 25 and 22.
Attention All Members!
Work on a common cause or spark your creative channel. Click below or email: membership@calaimh.org for more information.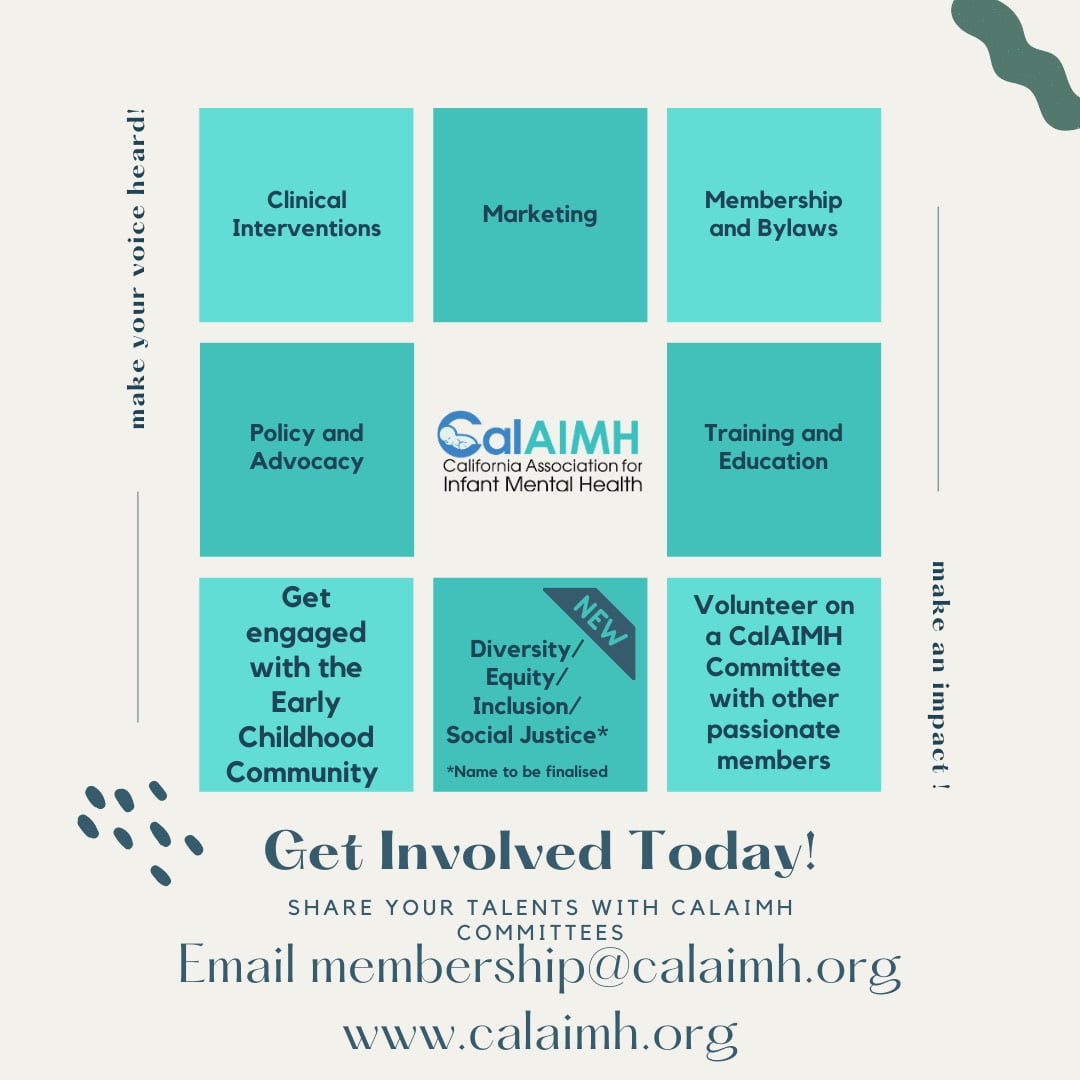 The Marketing Committee Needs You!!
Do you enjoy posting on social media? Are you interested in learning new skills? Are you passionate about CalAIMH and want to increase our reach? Join the marketing dream team today!
In Case You Missed It (ICYMI)
Call for Reflective Practice Facilitators for Endorsement purposes:
The training committee is seeking endorsed reflective practice facilitators who are willing to provide CalAIMH members a discounted rate to meet the required hours for their endorsement application. If you are interested in being part of the planning process, please email training@calaimh.org
Interested in getting Endorsement Support? The next office hour is on Monday, June 28, 2021, from 5:00 pm to 6:00 pm. Flyer to be sent out shortly.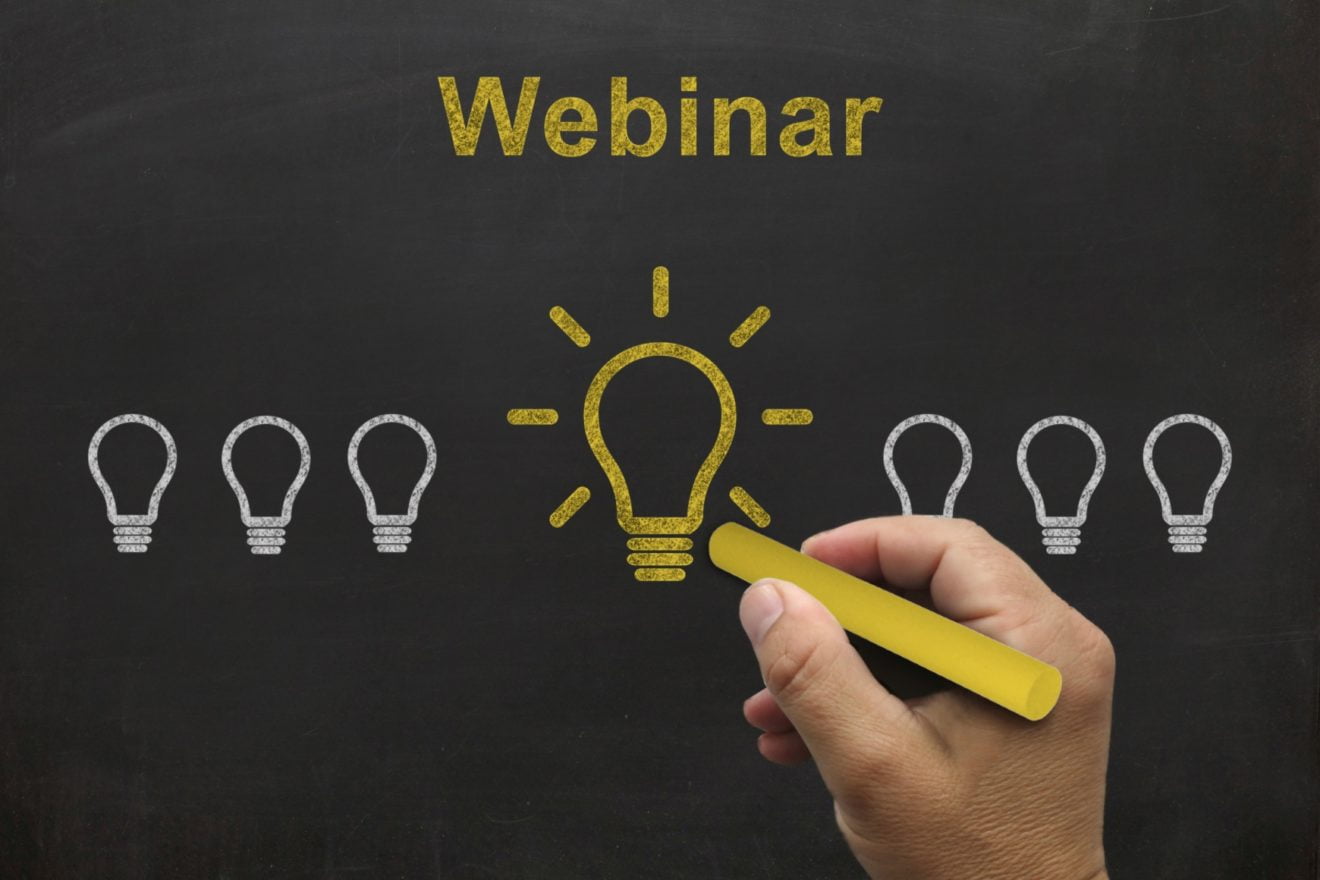 CalAIMH is always looking for more training workshops and webinar speakers.
Please note: This newsletter's content represents a collection of submitted information provided to the CalAIMH Marketing Committee, which is comprised of volunteer members.