Reflective Practice Group
As COVID-19 hit in early Spring, the Training & Education committee has been exploring ways to support our CalAIMH members and have been successful by offering virtual reflective practice groups and webinar trainings.  These membership benefits were born from the collective effort among those in the Reflective Practice subcommittee.
Virtual groups have been provided on a voluntary basis by some of CalAIMH's endorsed reflective practice facilitators/mentors.  These groups led by Barbara Stroud, Jennifer Silverstein, and Diane Reynolds have explored the effects of this pandemic on our professional work and have deepened discussions to include reflections on racism and social injustice.  If you are interested in joining a virtual group today, please contact the facilitator directly.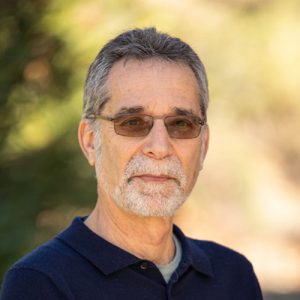 Richard Cohen (RPF I) has a group meeting on
Tuesdays from 4:00-5:00 pm, bi-weekly.
He can be reached directly at cohen.richard@gmail.com to sign up.