Our Vision
All children and families in California experience relational health, resilience, and overall well-being.
Our Purpose
To bring together as a common voice organizations and individuals who promote caregiver-child relational approaches to both prevent and heal adversity in young children prenatally to age five.
Our Mission
CalAIMH's mission is to bridge and connect a transdisciplinary, relationally-informed community across California that collaborates and advocates on behalf of children and families prenatally to age five.
---
Core Functions
Our primary function is promoting professional development, including:
Promoting relationally-Informed Practices
Promoting California endorsement in infant and early childhood mental health (to include reflective practice)
Integrating Neuro-Biological Science
Transdisciplinary collaboration, infusion and integration of infant mental health core principles
Our secondary function is advocating for policies and practices that support relational health (on behalf of families, young children and providers).
---
Organizational Guiding Principles
Relationally-informed
Developmentally sensitive caregiving
Culturally-attuned caregiving
Trauma-informed
Neuro-biologically based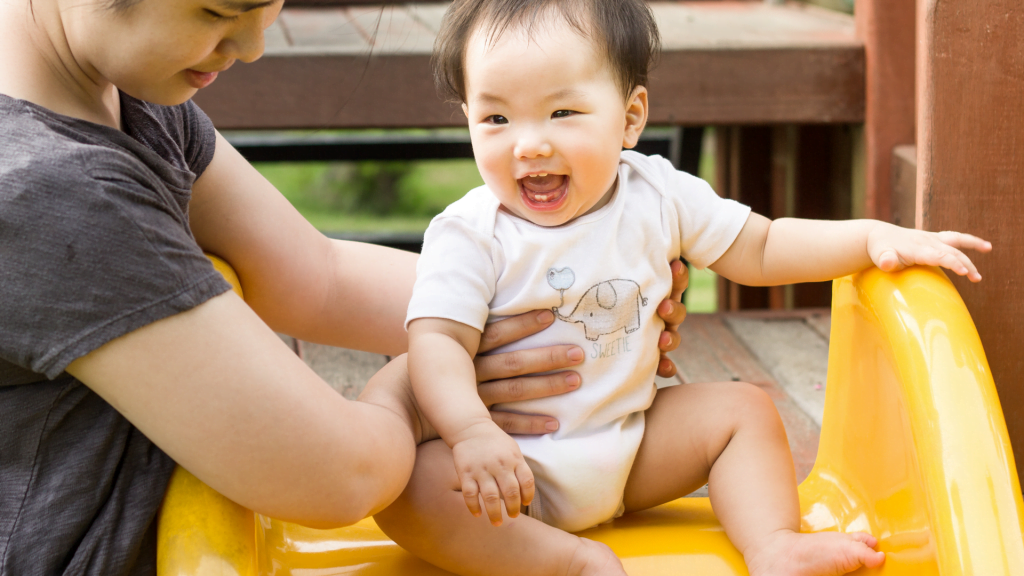 CalAIMH Committees
We meet our goals through work in Committees, formed of CalAIMH members who come together to develop and implement projects and help to realize the mission of CalAIMH.
---
Board of Directors
---
Founding Members
Marilee Burgeson, MA, CCC-SLP
Kristie Brandt, CNM, NP, MS, DNP
Sherry Casper, PhD,
BCBA-D
Elvia Cortes, MS
Joshua Feder, MD
Mary Claire Heffron, PhD
Committee Co-lead
Cassandra Joubert, ScD
Wendy Lee, PsyD
Rosa Ana Lozada, LCSW
Monica Mathur-Kulluri, OTD, OTR, OTR/L
Cheri Reaves, MAEd
Shulamit N. Ritblatt, PhD
Barbara Stroud, PhD
Committee Co-lead
Wendy Sun, PsyD
Rachel Talamantez, EdD, LMFT
Sharon Zone, LCSW
Our Members